Dental Implant Special
We are offering dental implant for a flat fee.
ONLY $2,880
Procedure includes:
Dental Implant + Abument (Post) + Porcelain Crown
Offer Expires 07/21/2016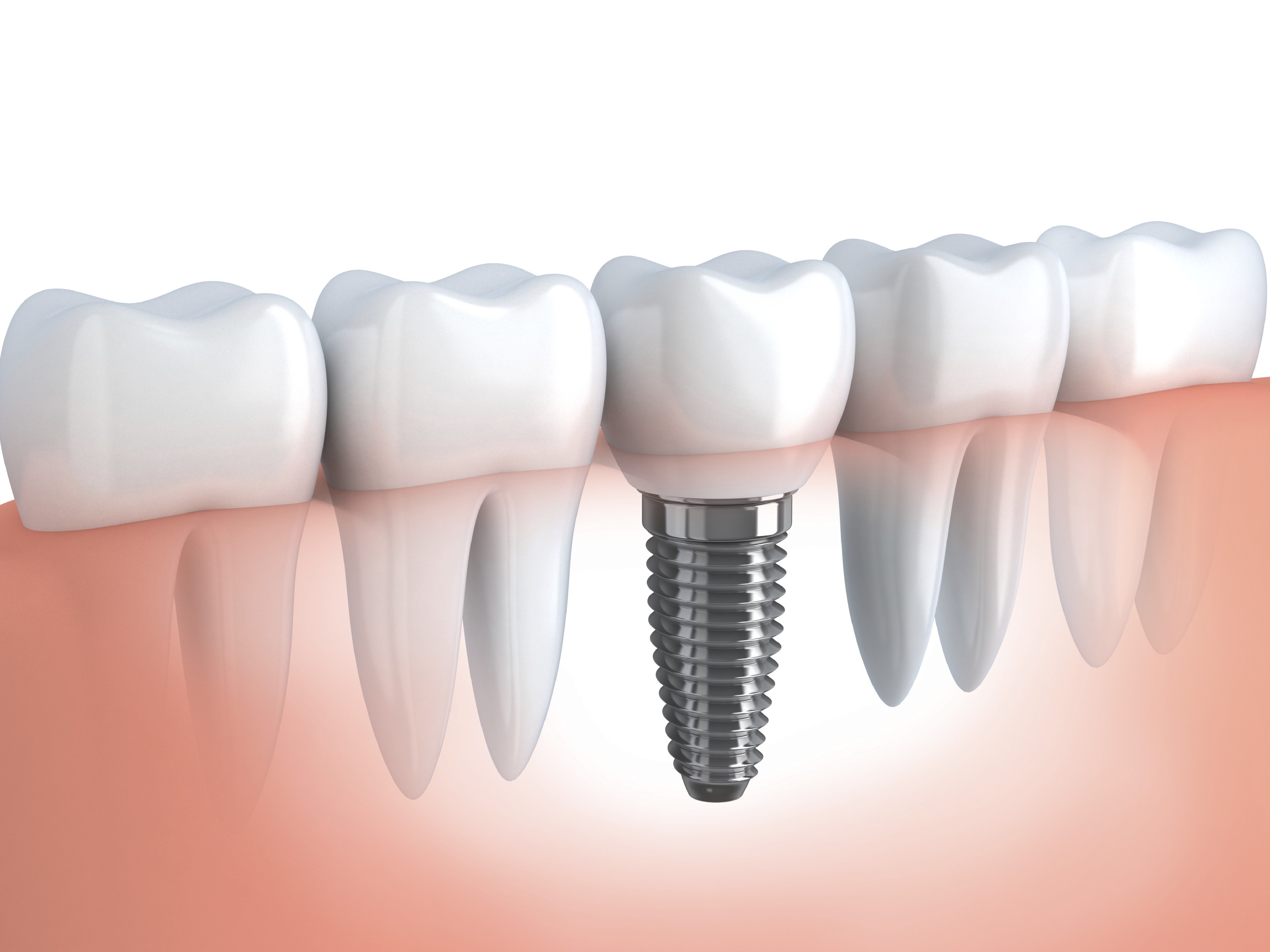 At Executive Dental Arts, we take dental health seriously, since the condition of your teeth reflect so much more than just your smile. They also directly reflect the way you look, the way you feel about yourself, and your overall level of health and well-being. Too many adults don't get the quality dental care they need to look and feel their very best, and our team is working hard to change that.
We Accept
Cash
Dental PPO Insurances
Major credit/debit cards
Sorry,
we do not accept
Dental HMO Insurances
Medicare or Medicaid
Our team is committed to continual education, training, and staying up-to-date on the latest innovations and technology. Our goal is always give you the brilliant smile you deserve, while also minimizing the discomfort and expense that often cause patients to postpone a trip to the dentist's office. We maintain state-of-the-art, elegant, and convenient surroundings in Rockville, making it easier than ever before to keep your smile looking its best.
Need the help that only an experienced dentist can provide? No matter what your dental issue, Executive Dental Arts will make your worries a thing of the past, giving you healthier, whiter teeth that you won't hesitate to show off to the world. We offer affordable payment plans and a variety of scheduling options guaranteed to suit your busy lifestyle, including weekend and evening appointments. Call today for your consultation, and let Executive Dental Arts make a difference in your smile!
Dental Implants
Wisdom Tooth Removal
Oral Surgery
Emergency Dentistry
Cosmetic Dentistry
Dental Veneers
Porcelain Crowns
Composite Fillings
Pain Free Dentistry
Sleep Apnea Dentist
TMJ Dentist
Gum Disease
Cutting edge technology
Highly trained staff
Comfortable, relaxing environment
Personalized, gentle care
Affordable payment plans
Flexible appointment times
(emergency/evening/weekend/
same day)